Forwarding agent
November 7, 2021 at 12:00 pm
We are always looking for experienced and talented forwarding agents!
If you are an experienced, responsible, self-motivated and stress-resistant forwarding agent - join us!
Motivated working conditions, professional career opportunities and salary starting from 2000 euro per month - we guarantee!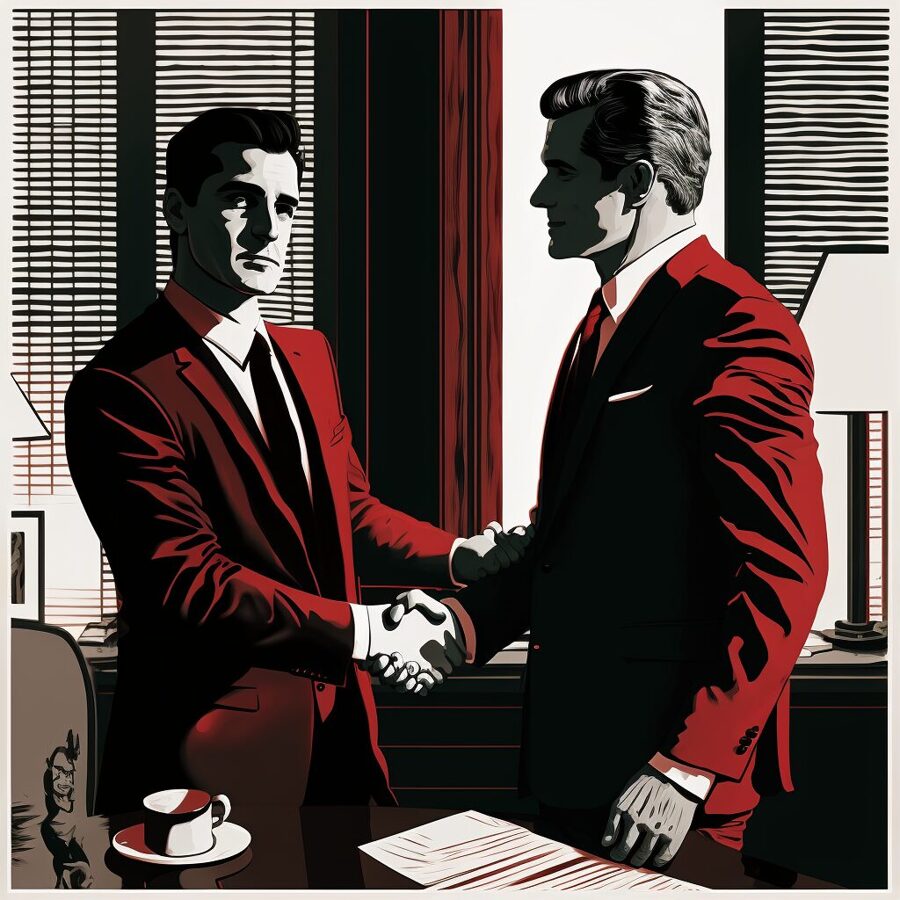 Send your CV to our email ([email protected]), we will definitely contact you!