What do you need to ship cargo from point A to point B
?
Each cargo transport may differ according to various criteria and depends on the nature of the cargo, direction, weight, etc. You can ask us this question
here
with a description of the nature of cargo and the direction (cargo dispatch/destination point) and we will gladly, within 1 working day, try to give a detailed answer.
How is pricing done?
Pricing depends on many factors, especially in shipments between the countries of Europe and the CIS, namely: political factors, seasonality, region, and demand at the moment, from where we take transport for delivery for loading, etc.
When we provide a price, we ask you to take into account the following rule: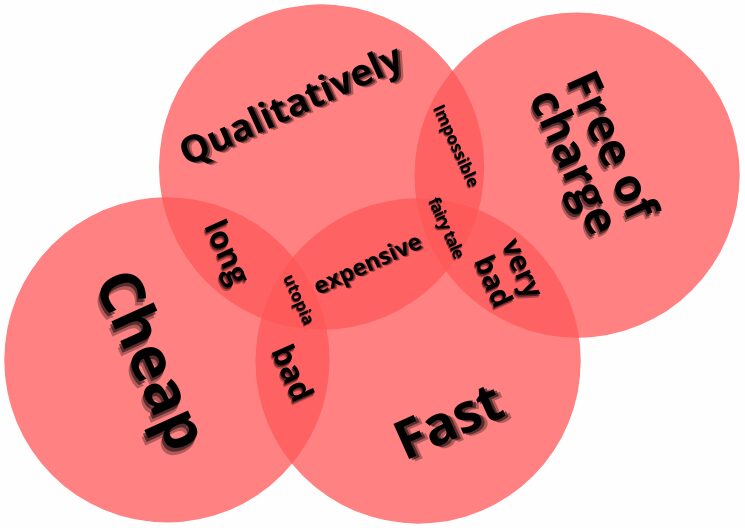 Keep in mind that if you want a low price and good quality of service, then the speed of such a service will be low, since in this case you need to find the transport that is as close to loading as possible, in good condition, and for which there is currently little demand.

Remember, we are always ready to offer the lowest price, but in this case you will have to sacrifice either quality or speed!
Can I get a discount?
You can always get a discount on transport. You just need to take into account the rule of price/quality/time of execution.
We also have our own system of discounts for the implementation of the first or large (project) orders, at the request of the customer. Each individual case is considered individually and depends on the volume, relevance and overall profitability of each individual project. We monitor the freight market on a daily basis in order to make you the best price offer!
In which countries do we work?

We organise and accompany freight traffic between almost all countries of the world, but our main direction is the countries of Europe and the CIS.
In which CIS (Commonwealth of Independent States) countries do we operate?
We provide transportation services from Europe to the following CIS countries: Russia, Belarus, Moldova, Azerbaijan, Armenia, Kazakhstan, Kyrgyzstan, Tajikistan, Turkmenistan, Uzbekistan.
We also handle transportation in the opposite direction from CIS countries to Europe.
In which countries of Europe do we operate?

We operate within all countries of Europe, both domestically and internationally.

Company details:
SIA "Trust Line Logistic"
Reg. No.: 42103098409
VAT No.: LV42103098409
Actual address: Līvciema iela 57 - 54, Rīga, LV-1058
Bank:
AS Swedbank
HABALV22
LV57HABA0551047320344